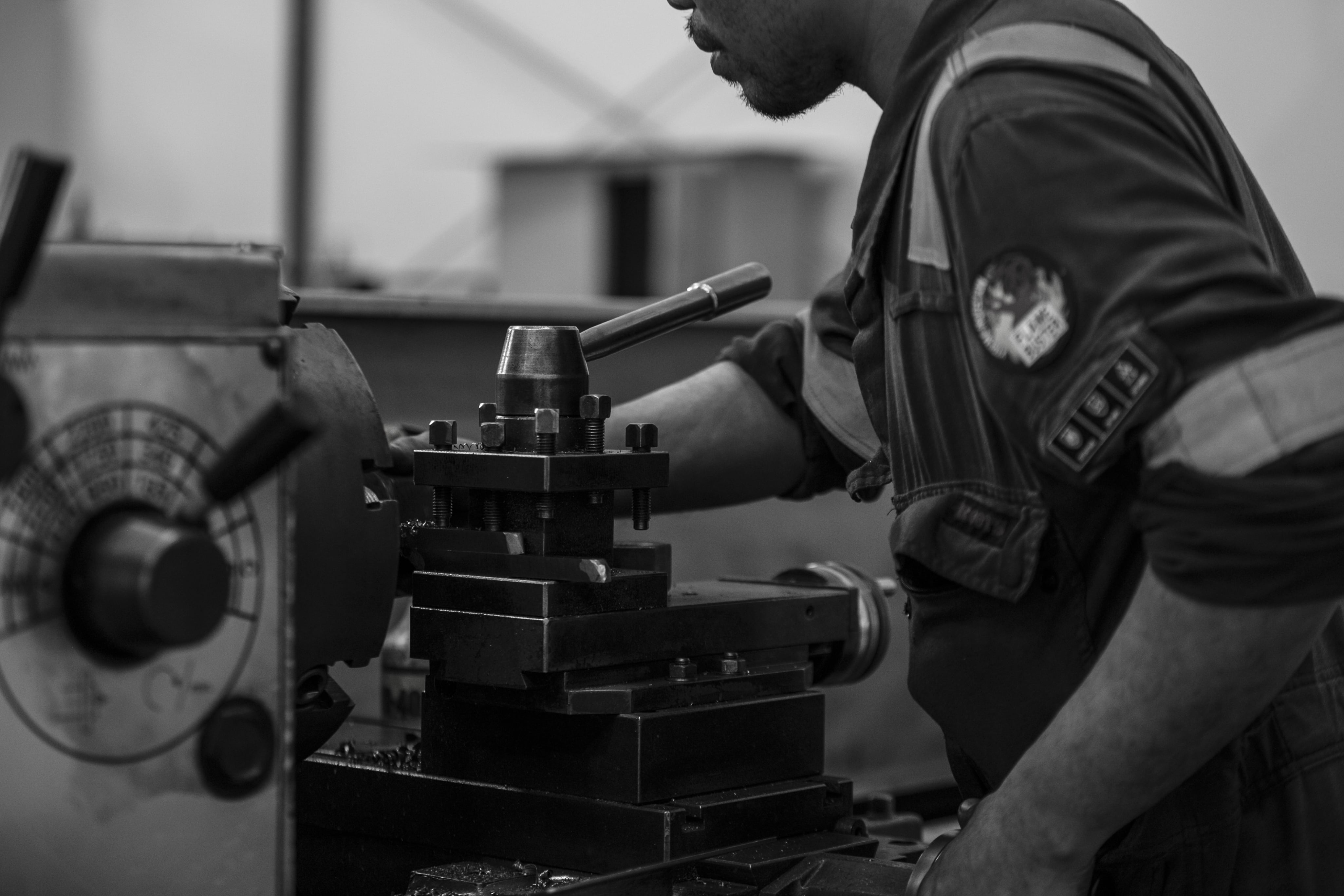 PETROTEC
Petrotec Group is one of the largest providers of engineered products and services to the energy industry in Qatar, specializing in key diverse energy related disciplines of rotating, mechanical, electrical, instrumentation, down hole equipment. Established in 1989, Petrotec represents notable world class equipment manufacturers and services providers. The company provides its clients in Qatar with comprehensive specialized engineering products and service support to Qatar's upstream and downstream industries. With utmost focus on reliable and safe service, the group has grown into a trusted name in Qatar and recently extended further to Kuwait and Oman.
The Group is internationally recognized, with certifications in Quality Management Systems- ISO 9001:2015, Environmental Management Systems- ISO 14001: 2015 and Occupational Health and Safety Management Systems OHSAS ISO 45001:2018. Petrotec Group is also TRACE Certified.
Visit Website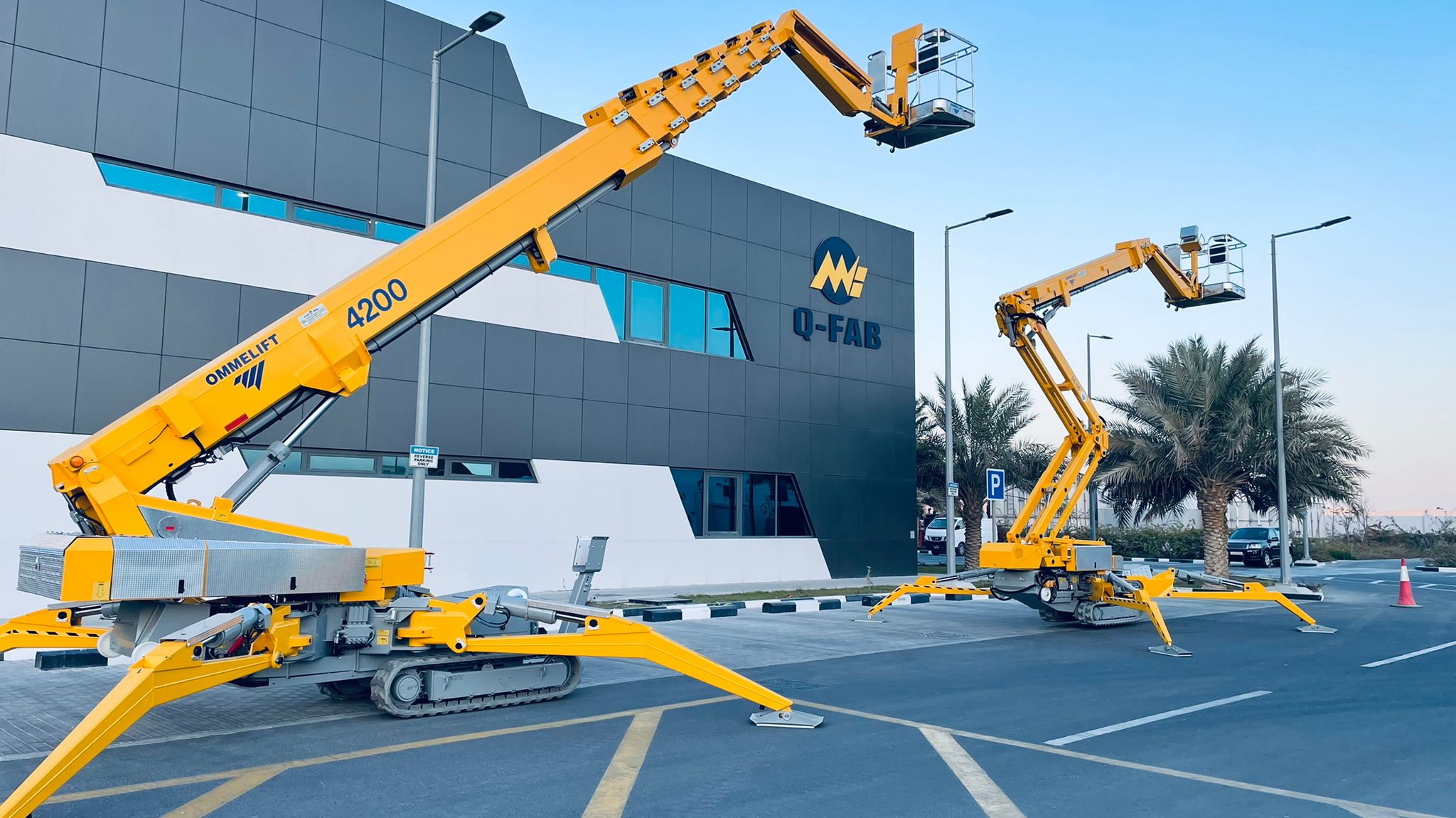 Q-FAB
Established in 1996, Q-Fab is a leading dealer in Qatar and Kuwait of construction and fabrication equipment and rentals. Q-Fab is the authorized dealer of more than 30 reputable brands for generators, excavators, welding and lifting equipment and specialist road construction machines. The workshop and field service centers are complemented by experienced factory trained professional technicians. With a mission to strengthen market leadership by creating strong relationships and customer value, Q-Fab has proved to be one of the most favored companies within the construction equipment dealerships in Qatar and Kuwait.
Visit Website